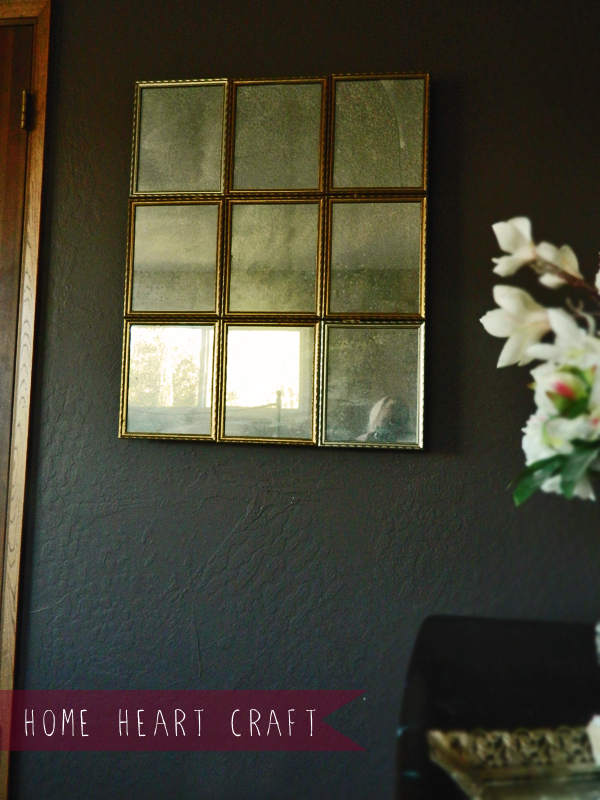 If you know anything about antique mirrors, then you know they are crazy expensive or very very hard to find. And even if you do find one in your price range there is always something wrong with it. Broken, missing pieces, too small, too big wrong color… the list goes on.
Even though it is a fickle find I continue to pine for antique mirrors and try to source them from every antique store I frequent. I want whole walls covered in the stuff. That's how much I love the time-worn aura and lovely patina of antique mirrors.
Not convinced about antique mirrors? Here is some inspiration for ya…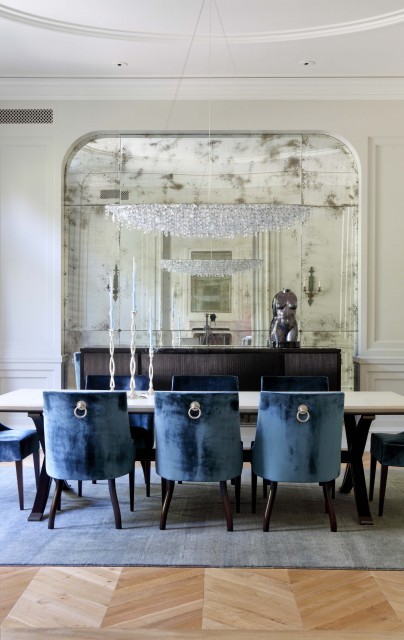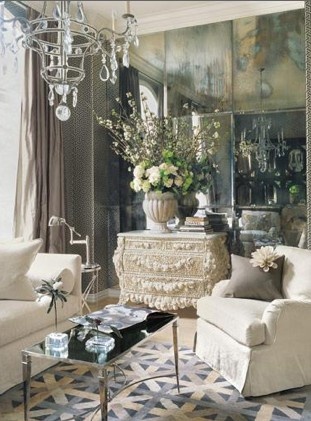 Beautiful right?!
Well, I am a do-it-yourself kind of gal and a bit on the inpatient side. So while I continue to look for that rare beauty I decided to see if I could come up with a homemade version. Boy did I!
And… wait for it…. it cost me
NINE DOLLARS… (I think that deserves an underline, italic and bold)
yes I said it.
Only NINE-FREAKING-DOLLARS to make this show stopper.
Also, I didn't have to burn my eyeballs out using muriatic acid to recreate the antique finish. Nope, no nasty chemicals for this diy. Here is how I did it…(tips and tricks to follow)
Are you impressed yet?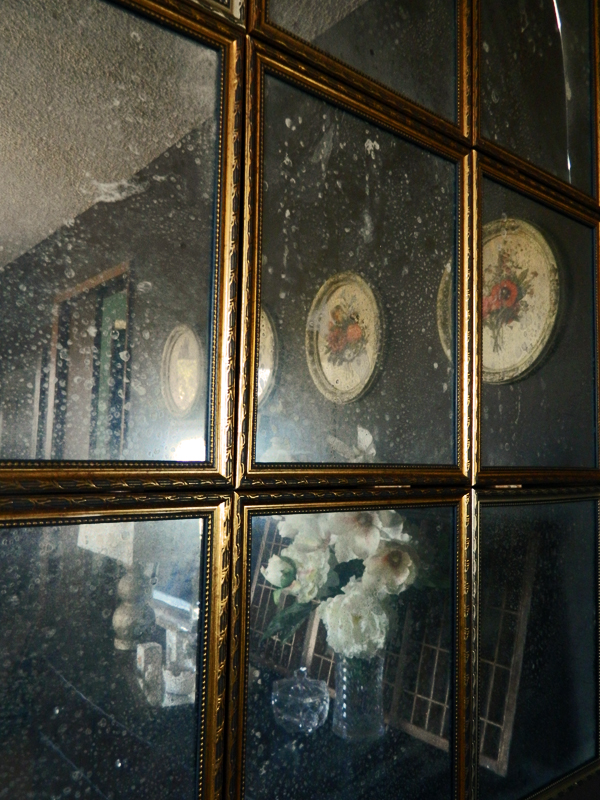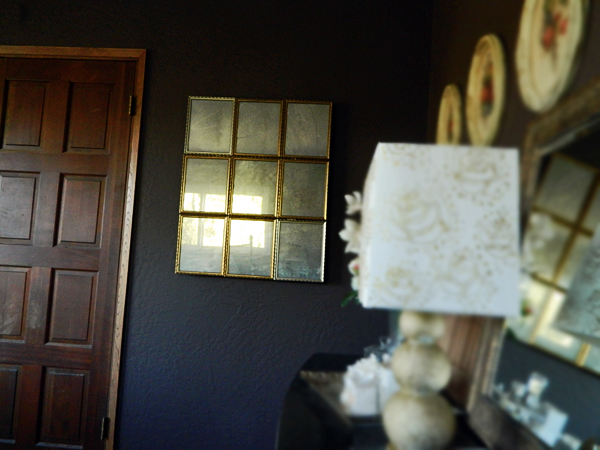 I basically combined two of my favorite diys, DIY mercury glass and wood plank picture frame. If you need more help with using the Krylon-looking glass spray please check out my make an antiqued mirror with no chemicals tutorial. And some helpful tips for cutting/securing furring strips can be found here.
I only had to buy the picture frames from the dollar store. Everything else was on hand. Don't you just love it when that happens? The diy gods smile and let things run smoothly. I was able to complete it while the kids napped, let it sit overnight, and hang it the next morning. I'm thinking a whole wall covered is my next task.